Ernie Banks Was A Great Man
Attorney Ted McNabola's recent article was published in the Chicago Tribune.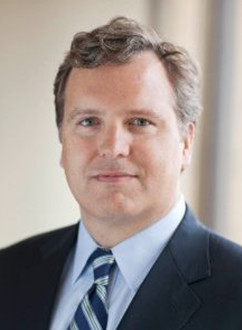 "The conversation naturally turned to baseball. I joked about how I was a Cincinnati Reds fan, and we made a $5 bet on the Reds-Cubs game coming up in the spring..."
Click here to read the full story!
Posted By
McNabola & Associates
Categories: