100 Club of Chicago Hosts Award Ceremony to Honor Key Supporters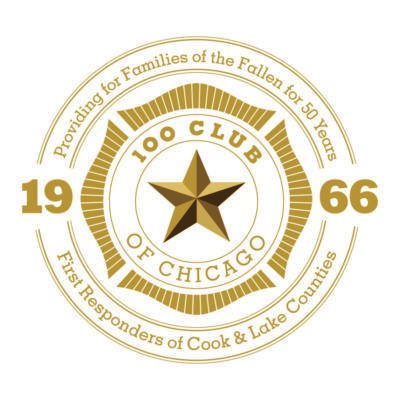 The 100 Club of Chicago is an organization that exists to provide practical, moral, and financial support for families of police and first responders who have lost their lives in service to the community in Lake and Cook Counties. Throughout the years, the 100 Club has provided more than $10 million worth of assistance for families in the form of emergency assistance, scholarships, grants, and pro bono professional services like counseling, legal representation, financial advising, and more.
On October 4, 2018, the 100 Club of Chicago will host the Raising Hope Awards at the Adler Planetarium. The event will honor James J. O'Connor, Wintrust Financial, and DePaul University for their outstanding service in meeting the needs of those left behind when first responders fall in the line of duty.
Our team at McNabola & Associates, LLC is sponsoring the event as a gesture of our continued support for the organization and its vital work in the community.
We Provide Compassionate, Effective Legal Service for Injured People in Chicago
At McNabola & Associates, LLC, we serve people from all backgrounds and professions, including members of law enforcement who faithfully serve our community and work hard to keep it safe. If you have been harmed because of the negligence or willful recklessness of another person, we may be able to help you recover the money you need to compensate for the personal and financial damages you have suffered.
We handle a variety of personal injury cases, including those that involve:
Our experienced attorneys have recovered millions of dollars on behalf of our clients, and we may be able to help you make up for injury-related losses associated with the cost of medical care, surgery, rehabilitation, lost income, and emotional pain and suffering. We are not afraid to go up against insurance companies, product manufacturers, or any other individual or entity that has harmed you. We would be honored to represent you in the fight for the justice you deserve.
Call (312) 888-8700 today to speak to a Chicago personal injury attorney and schedule your complimentary consultation with a member of our team.